Web Applications
Web application and development support. We can build it with you from start to finish or come support you when you need help.
Digital Automation
We don't like soul-breaking repetitive work, but our software really does. It needs no breaks, doesn't make mistakes, and takes no salary.
Digitalization Consulting
Inefficiencies waste time and hurt morale, and more often than not you don't need more people, you need better processes and better software.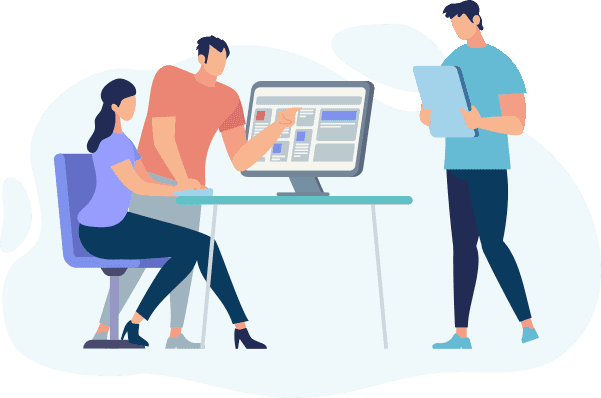 Join The Digital Revolition
Get a free consultation and learn more about how to take advantage of the digital revolution.
Free Consultation